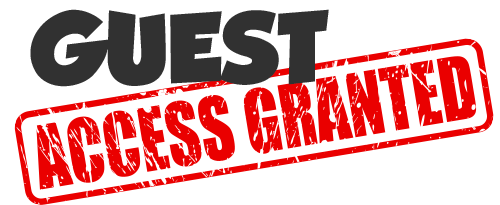 Duffified Guests – Let's Get to Know You
We need some info from you before we grill you on the show.  Fill out the form below.  Then we also need to know how you want our badass illustrator to draw you.  Looking forward to a great show!
[contact-form-7 id="1800″ title="DuffifiedLiveGuest"]

We have a badass comic illustrator on staff who needs a little info from you to turn you into the character you were meant to be!
[contact-form-7 id="1821″ title="DuffifiedLive Comic"]
We ask all of our guests to post to your social media outlets and be sure to tag us.  We can provide you with an image to include in your posts.
Facebook:
#ASKDuff (for Q&A session with Brian)